DAY 1




Wednesday



WELCOME

Arrive and Settle in Accra

︎Welcome Dinner
Day 3
Friday



ACCRA MARKET DAY

︎Early breakfast

Morning Photo walk

Kantamanto Market
Makola Market

︎Lunch @

Mama Cuisine



Afternoon Photoshoot

︎Dinner @ Afrik Gardens


Day 4

Saturday



TRAVEL TO KUMASI

︎ Breakfast
Take a plane to Kumasi
and settle in
Golden Tulip Hotel
︎Lunch

@ Ike's Cafe
Afternoon Photo Walk
Ntonson Adinkra Craftsmen


︎Dinner @ Golden Tulip Hotel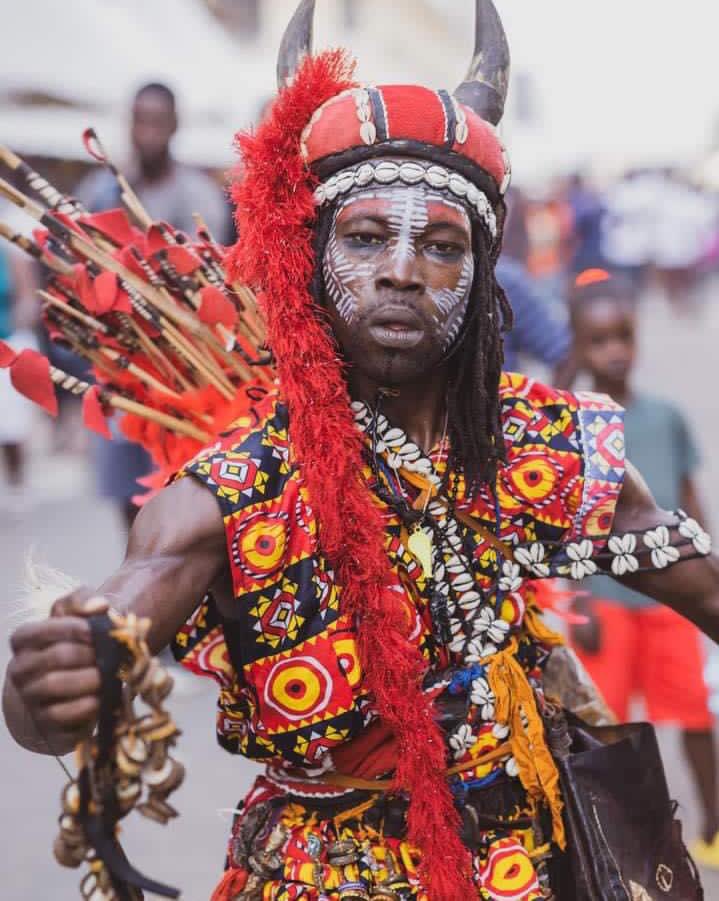 © Paul Addo

DAY 5
Sunday
AKWASIDAE FESTIVAL
Attend and Photograph the Akwasidae Festival celebrated by the people of the Ashanti Kingdom on a Sunday every 6 weeks.
With origins tracing back to the Ashanti independence war, the event showcases traditional attire, rituals, and a colorful parade.







The Manhyia palace opens its doors to all during this special Sunday cultural experience.

The celebration marks the seasons and the timings for various agricultural activities and as a commemoration of ancestors.